South Texas Agility Club (STAC) was formed in 2015 in Houston by a group of people happy to share their love for dogs.

STAC is run by volunteers – by very enthusiastic agility people for agility people and their agility dogs.
President: Pat Given
Vice-President: Peggy DeMers
Treasurer: Paula Parrish
Secretary: Mary Ann Beseda
Director: Carolyn White

We have approximately 50 members with all types of dogs, mixed breeds and purebreds.

While our purpose is to promote agility, our members are active in many canine activities including obedience, herding, and conformation to name a few.

We make every effort to provide a friendly atmosphere and see that our members at all experience levels enjoy their adventure in the sport of dog agility.

We organize a range of fun events and friendly competitions throughout the year. From fun matches and mock trials to themed agility challenges, there's always something exciting happening at our club.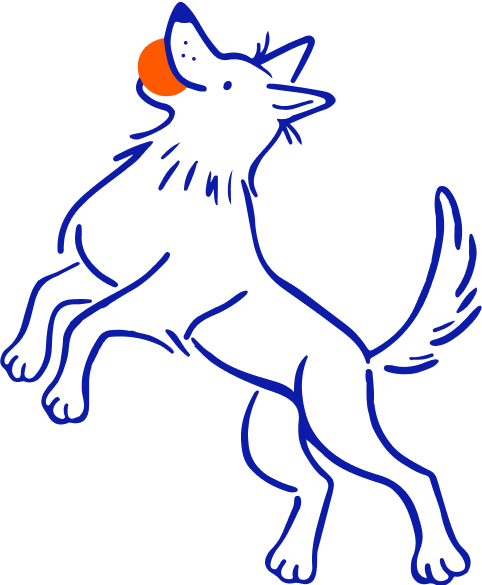 We organize social activities such as group outings, picnics, and gatherings where members can connect, share stories, and enjoy quality time with fellow agility enthusiasts. It's a great opportunity to forge lasting friendships and create wonderful memories.