Socialization Opportunities
STAC is a bustling hub of like-minded individuals who share a passion for dogs and agility. By joining STAC, you'll become part of a vibrant community that welcomes and supports dog enthusiasts of all levels. The club environment encourages socialization not only between dogs but also among dog owners. You'll have the opportunity to exchange tips, share experiences, and form lasting friendships with fellow agility enthusiasts.

Competition and Achievement
For those seeking an extra level of excitement, STAC organize competitions and trials. And for STAC member These events allow you to showcase your skills, compete against others, and earn recognition for your achievements. Competing in agility trials adds an element of excitement, motivation, and a sense of accomplishment to your training journey.

Fun and Enjoyment
Above all, joining a dog agility club is about having fun! The joy and satisfaction derived from working together with your dog, conquering obstacles, and achieving goals are unparalleled. The laughter, cheers, and tail wags that fill the agility course create an atmosphere of pure enjoyment and fulfillment for both you and your furry friend.
Becoming a member of STAC offers a multitude of perks that not only enhance the bond between you and your canine companion but also provide an avenue for growth, socialization, and endless fun.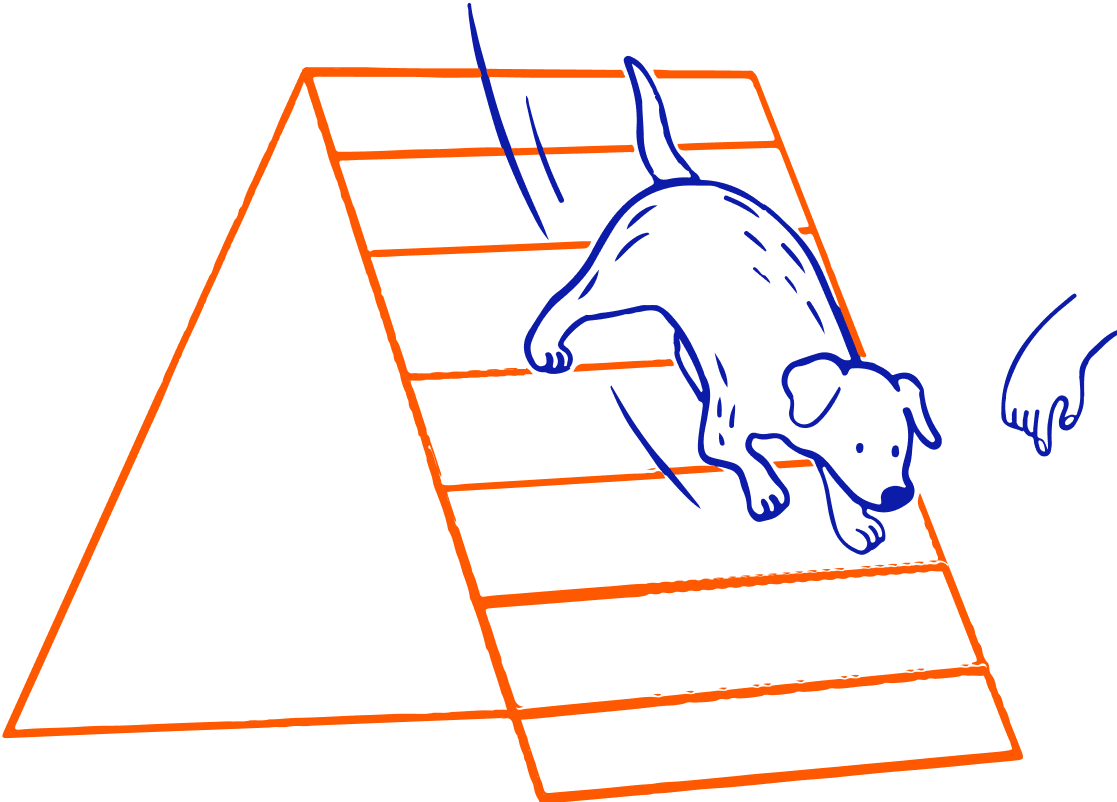 We understand that building friendships and camaraderie is an important part of the club experience.