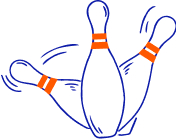 Extensive Equipment Selection
We offer a comprehensive range of dog agility equipment, including jumps, tunnels, weave poles, A-frames, dog walks, and more. Our equipment is made from durable materials that are built to withstand rigorous use, ensuring the safety and enjoyment of both the dogs and their handlers.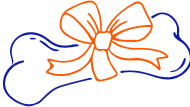 Customizable Packages
We understand that every event is unique, which is why we offer customizable rental packages to suit your specific requirements. Whether you're hosting a small local trial or a large regional competition, our team will work closely with you to determine the ideal combination of equipment to create a challenging and engaging course.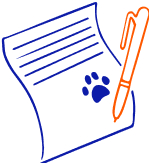 Flexible Rental Periods
We offer flexible rental periods to accommodate your event schedule. Whether you need equipment for a single day or an entire weekend, we've got you covered. Our team will coordinate with you to ensure that the equipment is delivered and picked up at your desired times, making the rental process convenient and hassle-free.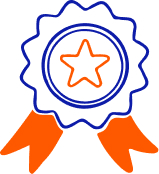 Quality and Safety Assurance
The safety of the dogs and their handlers is our top priority. All of our equipment undergoes regular maintenance and inspection to ensure that it meets the highest safety standards. We take pride in providing well-maintained equipment that you can rely on for a successful event.
Delivery and Setup
Our dedicated team of volunteers will handle the delivery and setup of the equipment, so you can focus on organizing the rest of your event. We will work with you to determine the most convenient location for equipment placement, ensuring a smooth and efficient setup process.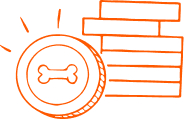 Competitive Pricing
We understand the challenges of event organizing, which is why we offer competitive pricing for our equipment rental services. Our goal is to provide you with top-quality equipment without breaking your budget, enabling you to host a successful and memorable dog agility trial.
Are you an event organizer looking to host a thrilling dog agility trial? Look no further!
STAC offers one of the fewest dog agility equipment rental service of South Texas!
Our wide range of agility equipment is designed to meet the needs of both beginners and advanced competitors, providing a challenging and safe environment for dogs of all sizes and breeds. Here's how our rental service works.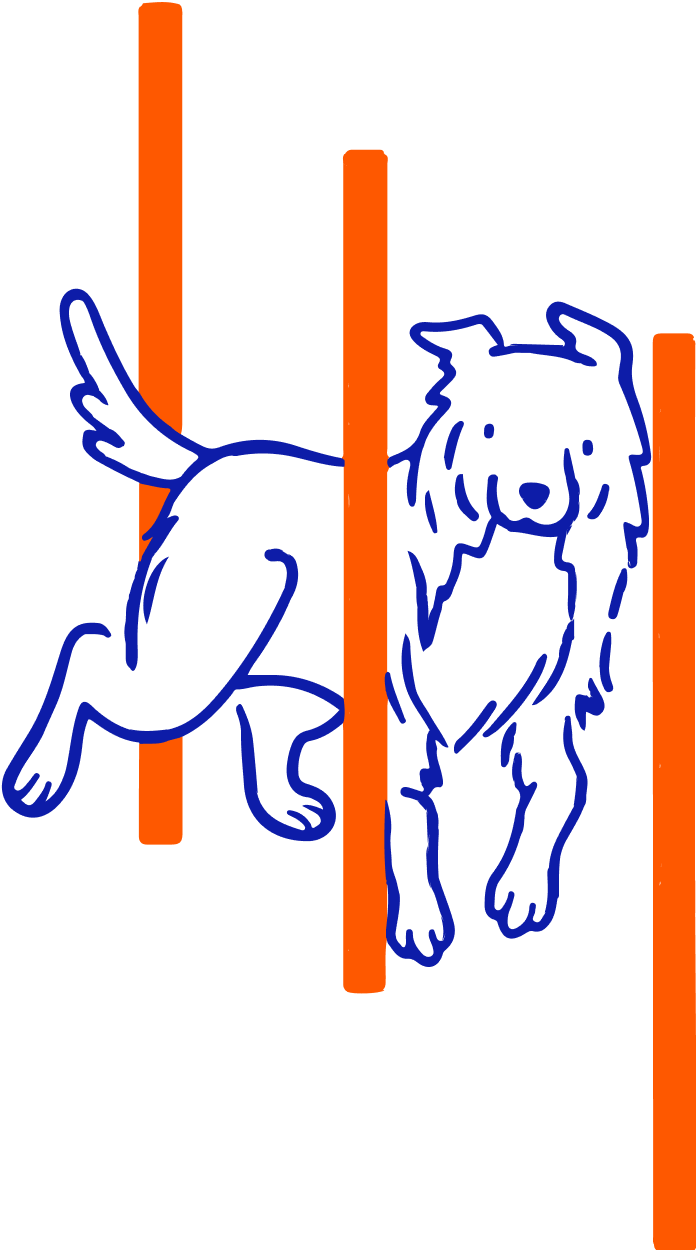 In order to book a rental with STAC, you must first meet with JANE DOE, our Equipment Coordinator, to ensure that you understand the policies, and sign the appropriate paperwork.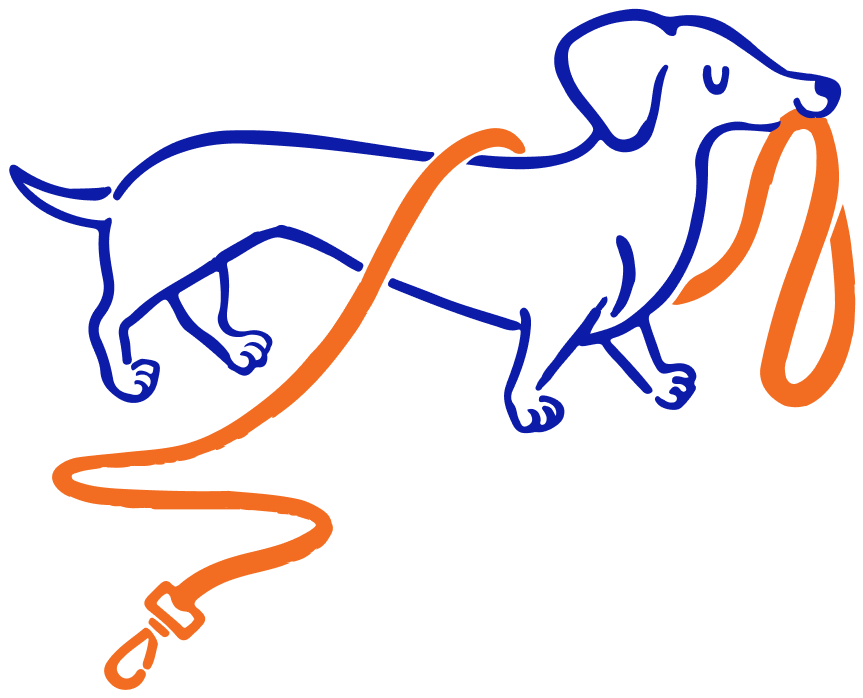 The events provide an opportunity to showcase your skills, test your abilities, and celebrate the accomplishments of you and your dog.